Car Back Seat Protector Hammock Style 1450mm x 1420mm.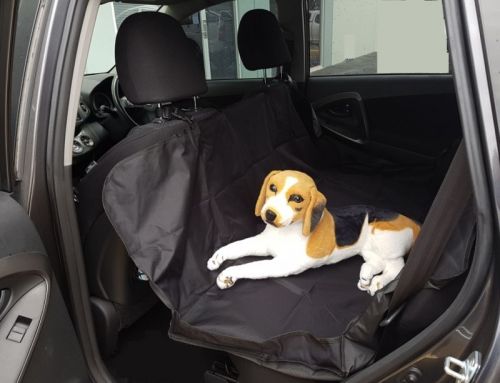 code: CARPROTH
price: log in
Water resistent Nylon Cover for Car back seat protection 145cm x 142cm. Has two hole openings for seat belt buckles. Adjustable Straps to hook around headrest
You are currently not logged in. Please

log in

to view pricing.